Smart ISM

Company introduction
Smart ISM is a professional IoT software service provider.
We specializes in supporting IoT cloud platform software for manufacturers and operators of IoT products, embedded software for Android & Apple APP software and IoT telecommunication module, and related IoT products can be accessed and used globally.
The R&D center can provide and customize integrated IoT cloud services and IoT operating software to meet the private construction of IoT cloud platforms for different customers, unique design of mobile APP, autonomous control of user and channel data, continuously generate value-added service revenue, and significantly reduce software R&D investment for the sake of the platform customization needs, while enable customers by themself to carry out add-on functions of software and continuous upgrade of the system.
Smart host
Used to connect the terminal equipment and server, compatible with the existing market popular transmission protocol, such as RF433/315M、Zigbee、Zwave It can implement a variety of Internet access mode,you can choose RJ45、WIFI and GPRS :We can customize for you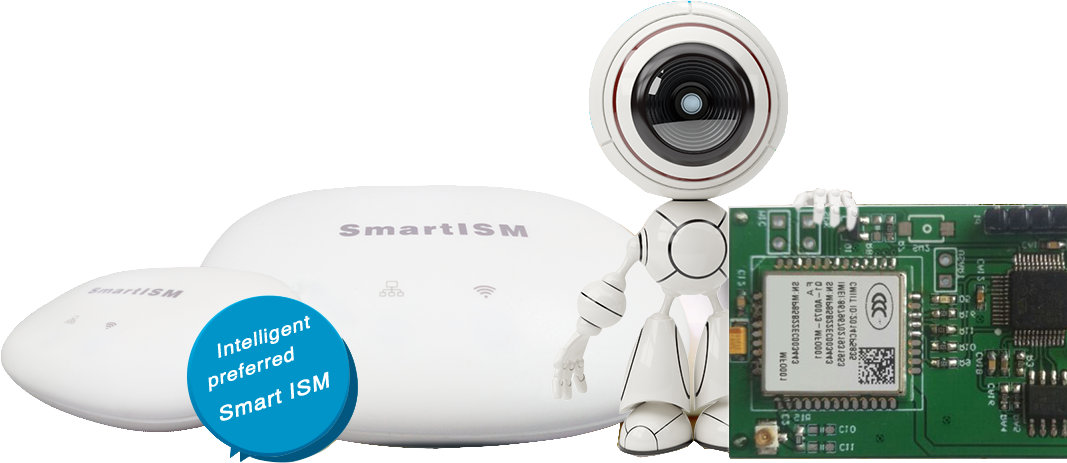 feature
Compability
RF range
Flexible
Turn-key
It can be connected to the Zigbee/Z-wave, 315/433/470M and other bands and FSK/ASK modulation mode of the end devices
Cloud Software
We provide service system design for customer , including the control platform business operation system and user management system.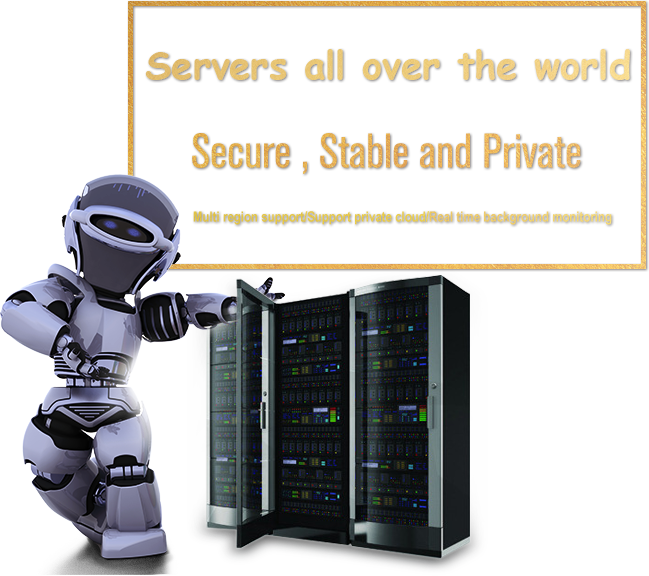 feature
Multi continental support
Support private cloud
Operation platform
Secure & Stable
The server can be set up in a plurality of continents in the world, and can be set up in the local area according to the customer's users.
Mobile APPs
The Smart ISM tailor the control software for customers.Include PC terminal control software WeChat terminal APP Design completely according to the customer's terminal,area, the use of habits and requirements.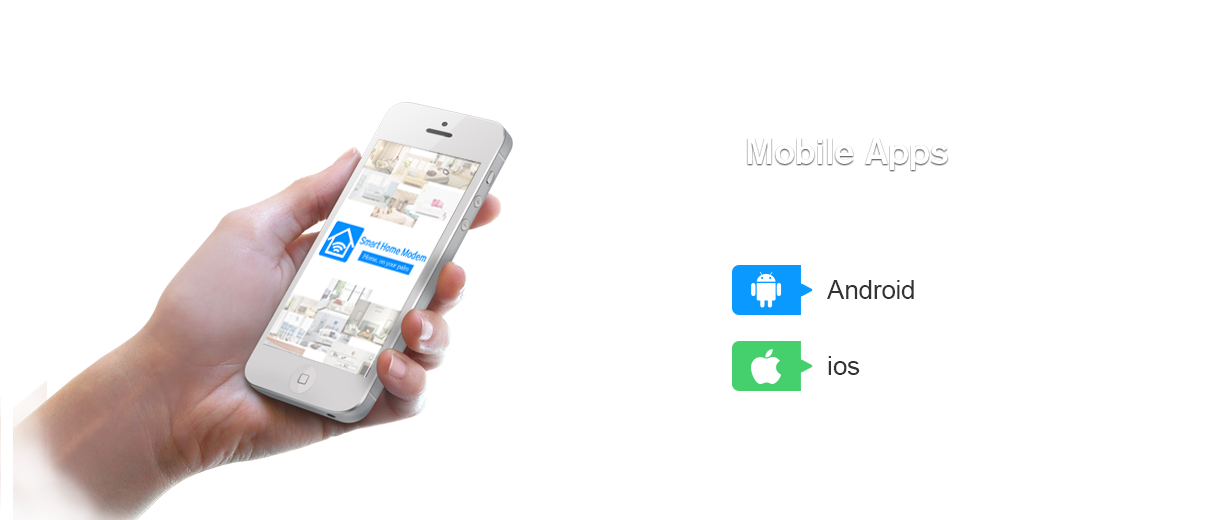 feature
Customized
User friendly
Versatile
Multiple versions
According to the actual application requirements of the customers,we customize APP interface, function and control mode.